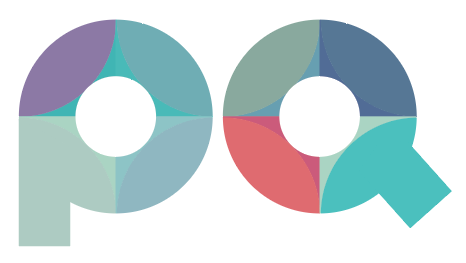 Find out your Sales PQ
Partnering Intelligence or 'PQ' is a way of understanding the things that create healthy, thriving relationships.
These 'partnering skills' can be measured and learned. Combine these with defined processes for implementing and guiding sales, and you have a repeatable formula for success.
Find out your Sales PQ now using this diagnostic tool.
Enter email, answer the questions, see your results and receive a summary and ways to develop.

Take the PQ SeLF Audit now