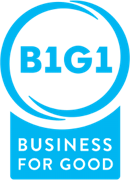 In September 2015, 193 world leaders agreed to 17 Global Goals for Sustainable Development.
If these Goals are completed, it would mean an end to extreme poverty, inequality and climate change by 2030.
While we support all 17 goals, our services are directly focused on improving goal #4 – Quality Education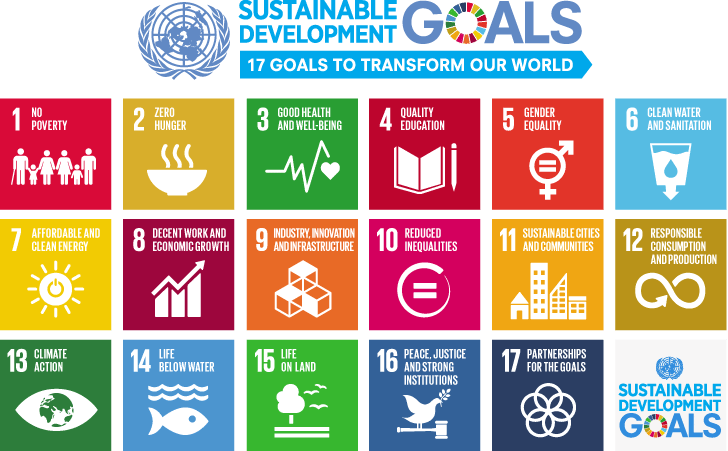 Business should be used for a force for good.
That's why we are committing to making a positive global impact in underprivileged countries when people take part in training.
In business, it is our duty to solve meaningful problems, not only for our customers but to also help solve meaningful problems around our world.