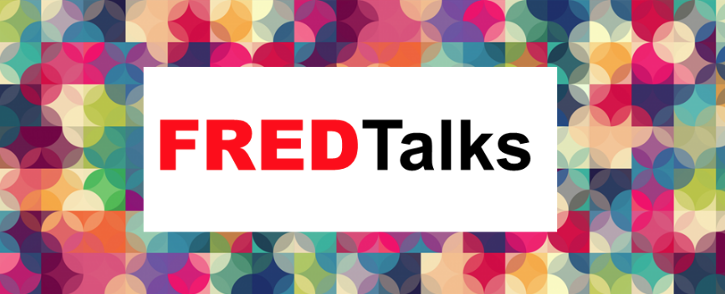 Why FREDTalks?
I'm a big fan of TED Talks.
I love the goal of the TED Foundation to foster the spread of great ideas.
I love the format. A TED Talk is 18 minutes long – a length that was chosen by TED organizers based both on neuroscience and strategy. 
It is long enough for a speaker to share an idea, but short enough that a listener could take in the important information.
My name means I can have a bit of fun to promote my own speaking… hence FREDTalks.
The 18 minute format plus time for Q&A gives me a means to spread ideas based on my book and other developments in professional selling